Peace T-Shirt for Toddlers
Peace T-Shirt for Toddlers
Soft and comfy t-shirt that promotes peace and unity, because this is what the world needs. Where there's love, there's peace. Spread the word in this soft and breathable t-shirt. Easy to match and very comfy.
Shirts - Hearts of Gems
Have a question?
Customer Reviews
08/07/2021
Ada N.

United Kingdom
Extremely satisfied
Shopping on the website was easy Customer service is Delivery timely. Outfit, high quality, unique and beautiful. And then this lovely and heartwarming note from the team. I'm very pleased. Please take all my money HOG.
07/04/2021
Lori C.

Canada
Amazing!
I bought this to give a friend as a gift for her son and she loved it! I also love everything about it. It's a beautiful message and the fabric is nice and light for summer. The colour is really nice for a boy or a girl. Will definitely purchase more items for the little people in my life.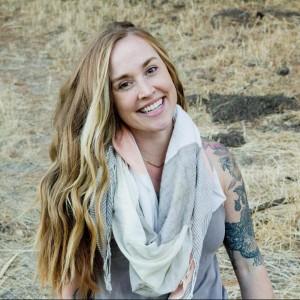 LB
01/13/2021
Laura B.

United States
Her new favorite!
We love our daughter's new shirt and so does she. She wears it on repeat. It's soft, comfortable, and promotes peace, love, and kindness, which the world could certainly always use more of. Thank you!